More About Our Board & Advisors
Brent Henderson, President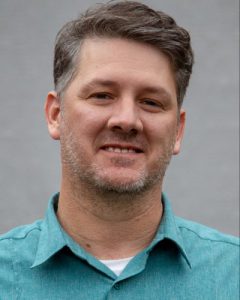 Brent is an assistant professor at the University of Florida in the Department of Linguistics. His primary interests include the morphology and syntax of Bantu and Afro-Semitic languages, syntactic theory, biolinguistics, and second language acquisition. He also coordinates a large language documentation project on Chimiini, an endangered language spoken in Somalia.

Patrick Jennings, Secretary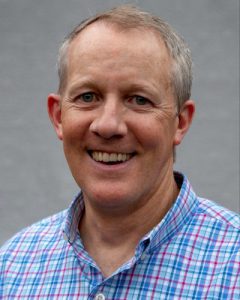 Patrick has an undergraduate degree in Biology and an MBA—both from Stanford University. He has 20+ years of experience as a healthcare management consultant with significant experience in hospital finance operations and strategic planning. Patrick was a Partner at Stockamp & Associates for 8 years, a management consulting firm focused on the healthcare industry. He leads us in our strategic planning and fundraising initiatives. Patrick lives in San Francisco with his wife and two children.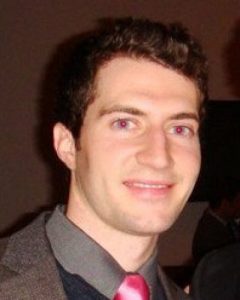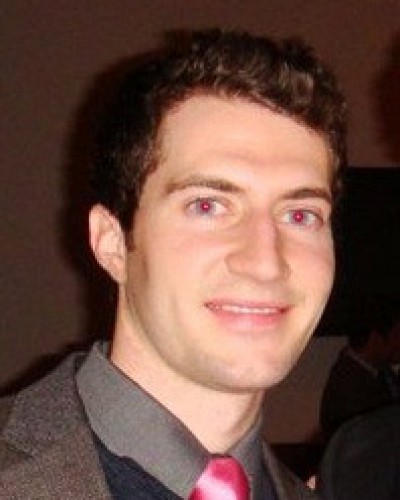 Tom is a financial analyst with a boutique investment bank providing merger and acquisition, financial advisory, and capital raising services to clients in the life sciences and chemical industries. He brings to Wuqu' Kawoq knowledge and experience in the fields of finance and accounting. Tom is a CPA and has previous experience working as a consultant in the audit and enterprise risk services group with Deloitte & Touche.
Russell Rohloff, Financial Controller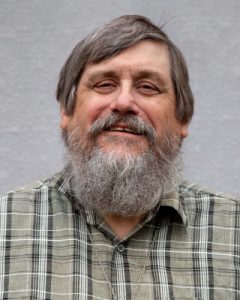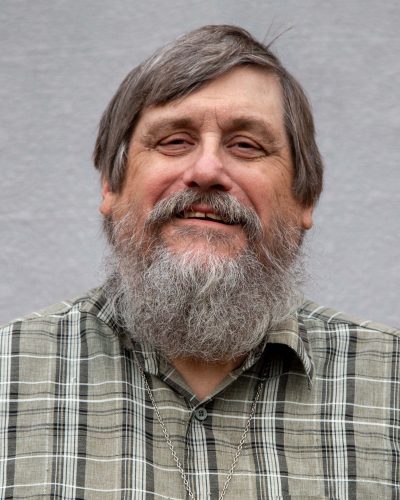 Russ is a professional engineer practicing in New England who specializes in water and sanitation design. He also brings to Wuqu' Kawoq many years of experience managing the finances of small nonprofits. He serves as main technical advisor on all of Wuqu' Kawoq's water and other infrastructure projects.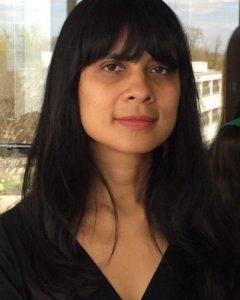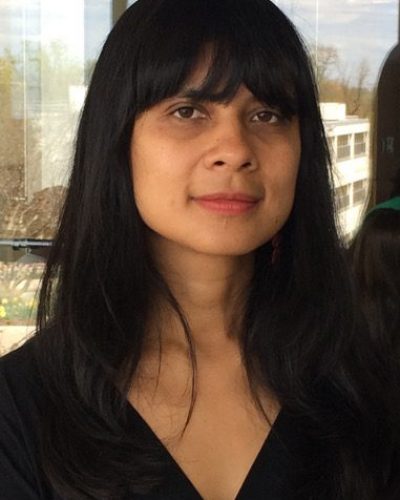 Kara Andrade is a PhD candidate at American University's School of Communication. She is a researcher, journalist and entrepreneur who focuses on Latin America, media, technology and society. She is also the Innovation Specialist for Counterpart International's Innovation for Change Initiative which supports and starts-up regional innovation hubs in 6 regions: Latin America and the Caribbean, Middle East and North Africa, Africa, South Asia, Central Asia, and East Asia and Pacific. During her work as an Ashoka fellow and co-founder of HablaCentro Informatics NFP and LLC, she created a network of citizen journalism and information sharing hubs in Latin America that shared reliable and timely updates from the ground during crisis. Both her work through her social venture and at Counterpart focuses on the adoption and implementation of innovations to solve common democracy problems. Kara is from Guatemala.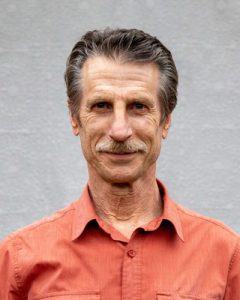 Christopher Davies is currently a property manager of residential and commercial properties in the San Francisco area. His prior professional experience included more than 25 years in information technology, with extensive experience as a systems and application programmer. Christopher's non-profit experience includes more than 15 years as an active volunteer for the San Francisco SPCA. He lives in San Francisco and joined the Maya Health Alliance Board in 2019.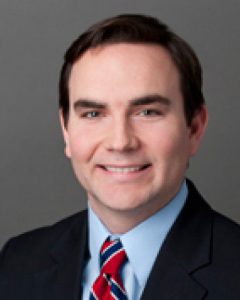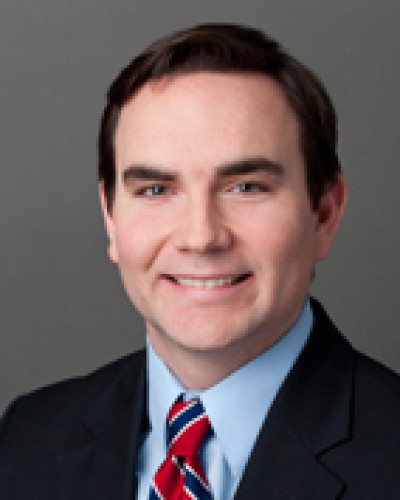 Mark Doerr is a Special Counsel at Katten Muchin Rosenman LLP in Chicago. He earned his Juris Doctor in 2010 from Columbia Law School, where he was a Harlan Fiske Stone Scholar and articles editor of the Human Rights Law Review. He received his Bachelor of Arts in Philosophy, with distinction, from the University of Illinois at Urbana-Champaign, where he was an Edmund J. James Scholar.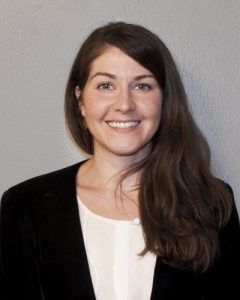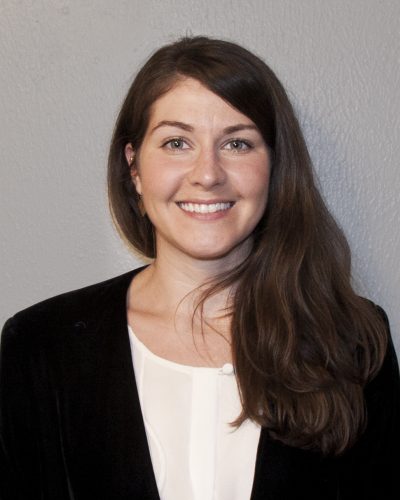 Claire Melvin is an associate attorney in the Project Development &amp; Finance Group of Shearman &amp; Sterling LLP in New York City, where her practice focuses on renewable energy projects in the United States and Latin America.  She earned her Juris Doctor in 2015 from Washington University in St. Louis, where she served as primary editor of the <em>Global Studies Law Review</em>.  She received her Bachelor of Arts in Anthropology, with a concentration in Social Work, from the University of Illinois at Urbana-Champaign.  Claire first started working with Maya Health Alliance| Wuqu' Kawoq as a volunteer in 2009.  After earning her B.A. in 2010, she spent a year working with Wuqu' Kawoq | Maya Health Alliance in Guatemala as a field intern, developing and managing the women's health program, and assisting with demographic research and clinic management.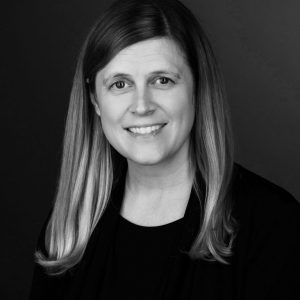 Emily is a co-founder and Board Member Emeritus of Wuqu' Kawoq. She served as Board President for six years. She teaches Kaqchikel Maya at the University of Kansas. Her linguistics research focuses on a grammatical class of roots in Kaqchikel called positionals. Emily advises Wuqu' Kawoq on language use and programmatic delivery.

Brent is an Associate Professor in Anthropology at the University of Kansas. He researches issues of indigeneity and development in the broadest sense in Central America, particularly among the Ch'orti's of eastern Guatemala and western Honduras. He has written two books and many articles on this theme. Brent advises Wuqu' Kawoq on ethical, cultural, and anthropological issues. He speaks Ch'orti' and Spanish.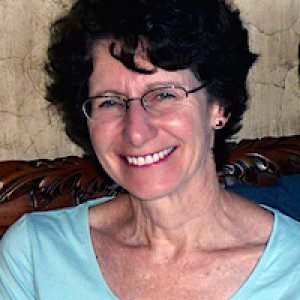 Jane practices pediatrics and pediatric nephrology at Carle Hospital/University of Illinois College of Medicine at Urbana-Champaign. She advises Wuqu' Kawoq on our pediatric clinic programs.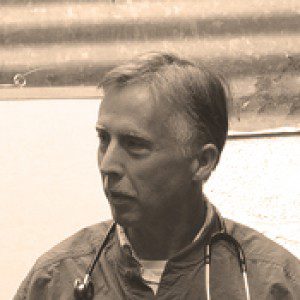 Mike practices pediatrics and adolescent medicine at Carle Hospital/University of Illinois College of Medicine at Urbana-Champaign. He advises Wuqu' Kawoq on medical ethics, medical program delivery, and quality improvement. Dr. Hill is also a member of our Institutional Review Board.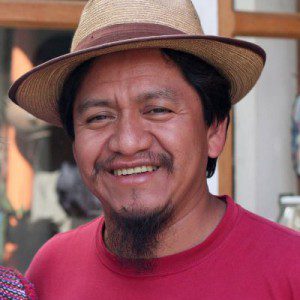 Pedro is a faculty member at the University del Valle in Guatemala. He is a native Q'anjob'al speaker who completed his PhD in linguistics from the University of Kansas. Pedro's research focuses on the documentation and acquisition of Mayan languages, especially Q'anjob'al, Chuj, Mam, and Ch'ol. He advises Wuqu' Kawoq's on linguistics research and revitalization advocacy.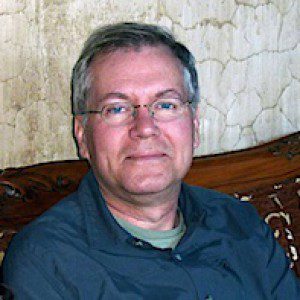 Ty practices pediatrics and pediatric nephrology at Carle Hospital/University of Illinois College of Medicine at Urbana-Champaign. He advises Wuqu' Kawoq on our complex pediatric care program and heads our Institutional Review Board.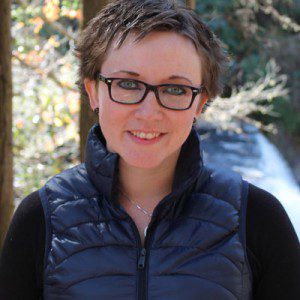 Tiffany develops print and online materials for Wuqu' Kawoq's field school, Kab'lajuj Ey, as well as assisting us in our other Kaqchikel Maya language and culture initiatives. She has a PhD. in Latin American Literary and Cultural Studies from the University of Kansas and a Masters in Spanish from UNC-Chapel Hill. Currently, she is an Assistant Professor of Spanish at Clemson University. Her research interests in Guatemala include indigenous Maya identities, cultural revitalization, and oral narrative, poetry, and songs. She speaks Kaqchikel, Spanish, and Portuguese.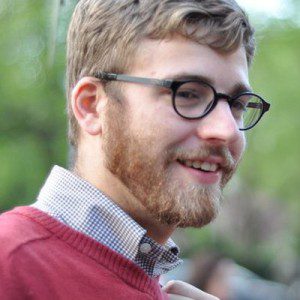 Robert is an Assistant Professor of Linguistics at the University of Arizona. He is a co-founder of Wuqu' Kawoq and Emeritus Board Member. His research on Mayan languages includes work in Kaqchikel, K'ichee', Tz'utujil, and Uspanteko . He completed his PhD in linguistics at from the University of California-Santa Cruz 2012. Robert advises Wuqu' Kawoq on many aspects of our linguistics programming and strategic long-term planning. He speaks Kaqchikel and Spanish.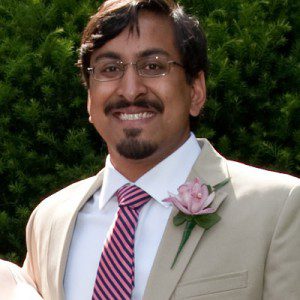 Shom is a pediatrician and anthropologist at UCLA. He holds an MD and MPH from Northwestern University and a MA in Medical Anthropology from Harvard. He advises Wuqu' Kawoq on our child malnutrition and health promoter programs and serves as an "on-call" physician. He speaks Kaqchikel and Spanish.