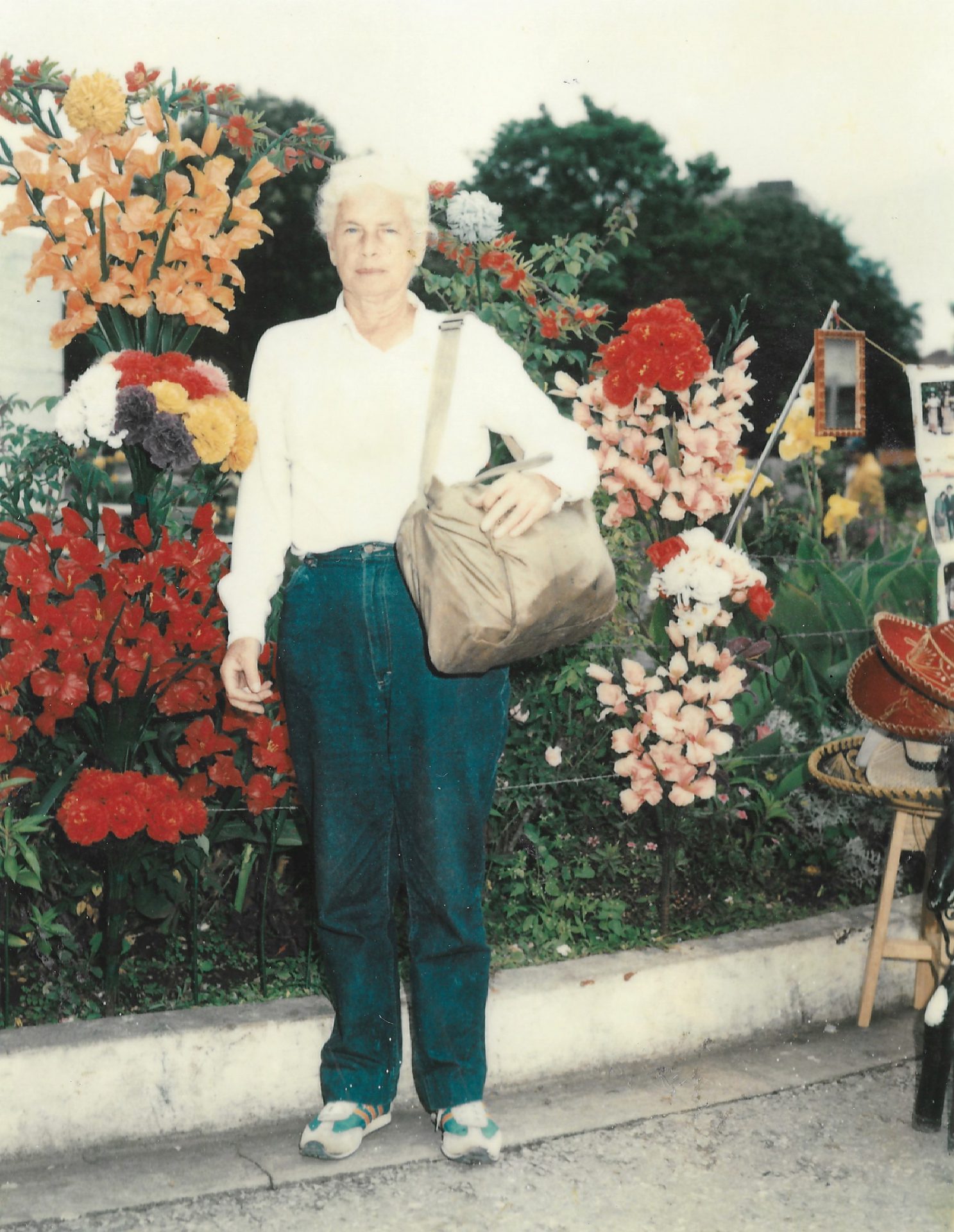 Martina Hunt Langley (1916-2015) cared deeply about the people of Guatemala.
In addition to raising four children, Martina served in World War II as a second lieutenant in the Women's Army Corps and completed her law degree at Southern Methodist University. She started traveling extensively in Latin America in the 1970s and was in Guatemala during the major earthquake in 1976. She stayed and volunteered at an orphanage in Panajachel.
From the first visit she made to Guatemala, she felt a strong connection to the country and people. Martina traveled by bus throughout the country, talking to everyone and finding ways to help those she met. She believed in the humanity of all people and was particularly drawn to supporting women and children. She went on to file several class action lawsuits against U.S. pharmaceutical companies whose products had harmed women in Latin America, and returned for years to hand-deliver the settlement compensation. She also worked to mobilize and spread awareness about the AIDS epidemic in Central America during the 1980s. 
A gift has been made to Maya Health Alliance in honor of Martina Langley and her indomitable spirit to do good in the world. 
 To make a donation in honor of Martina Langley to Maya Health Alliance, click the button below.
(Please note the "in honor of" designation on the donation form.)